•

CRAFTED for endless adventures

•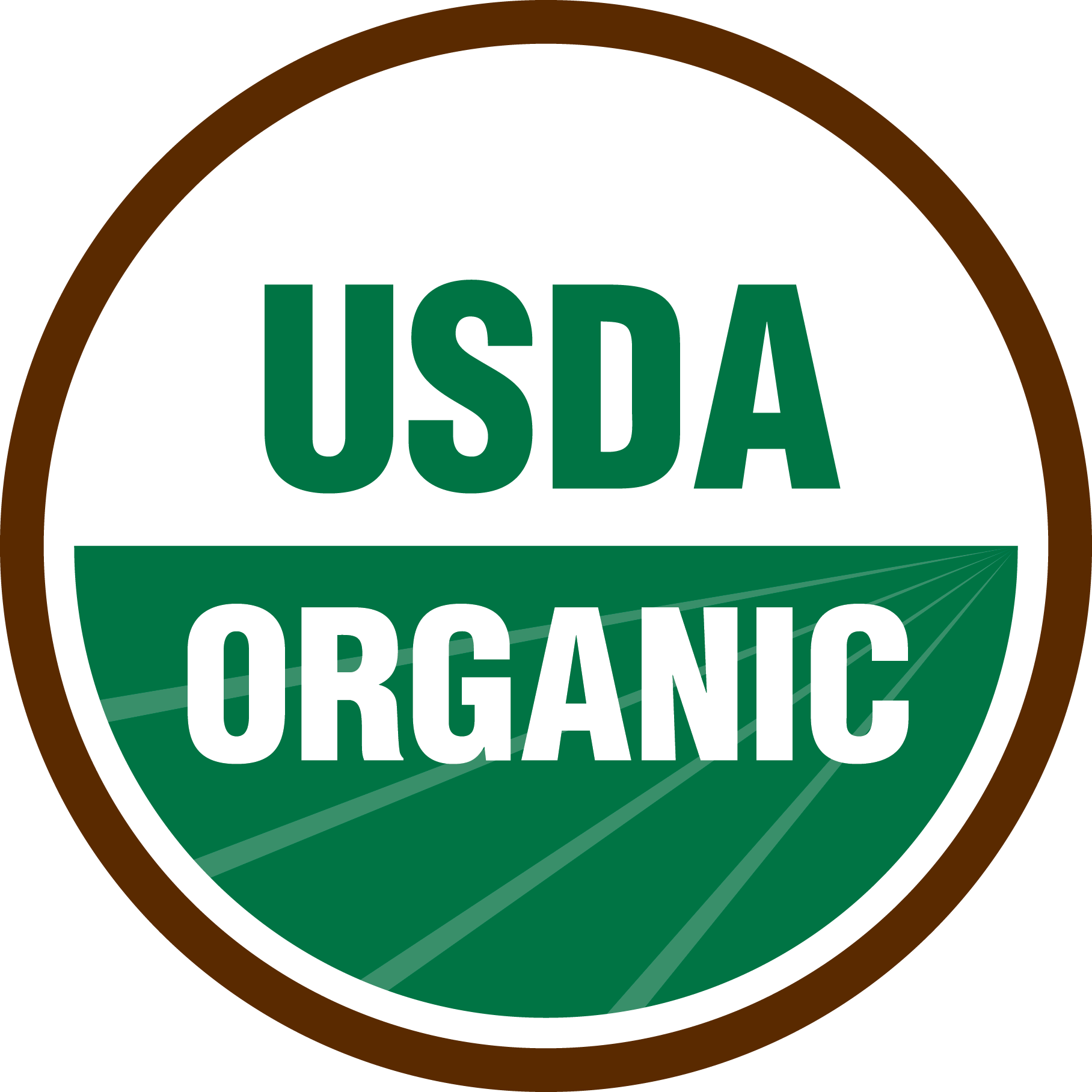 Welcome to our distribution hub! We have extensive coverage throughout the United States and have key partnerships and collaborate with select manufacturers to formulate good source, private branded products.
We work closely with our customers on menu planning and new culinary applications, sourcing and delivery.
We are a distribution expert serving a broad range of markets, from elementary schools to corrections, to upscale dining.
We are your one-stop shop.
Fueling

Adventures

Since 1987!
Our mission is simple...


Exploring and creating flavor combinations that pop and excite taste buds has always been our purpose & passion since we started making hummus in 1987. Today, while we're still making authentic hummus, we've since expanded into crafting new exhilarating dips and snacking experiences!

We know that exceptional food and vitality come from flavor-packed and carefully curated ingredients. We also know that when we eat well, we can crush goals, and become the best version of ourselves. We have this amazing opportunity to share our food with all of you, and this is what drives us each day. You may call us a little obsessed (okay, really obsessed), and we're cool with that.

Life is full of adventures (big and small), and we're here to help you take on all of them, or at least the ones that count most.

Here's to eating what we believe in, and loving every second of it!



It's time to experience

fresh

!

Flavor

is key, especially when it comes to squeezing and seizing every moment, and the ingredients

100%

matter. We craft our recipes using the highest quality

organic, non-GMO

ingredients available with

zero preservatives

, and while taste is first, nutrition is always on our mind because we know that when we're eating well, we feel it, and can take on mountains (

and anthills

).


Come and get tasty with us! Check out our links to retail and foodservice products below.



Organic
Non-GMO
Gluten Free
Preservative Free
Salads
Bean Purees
Vegetable Purees
Sauces