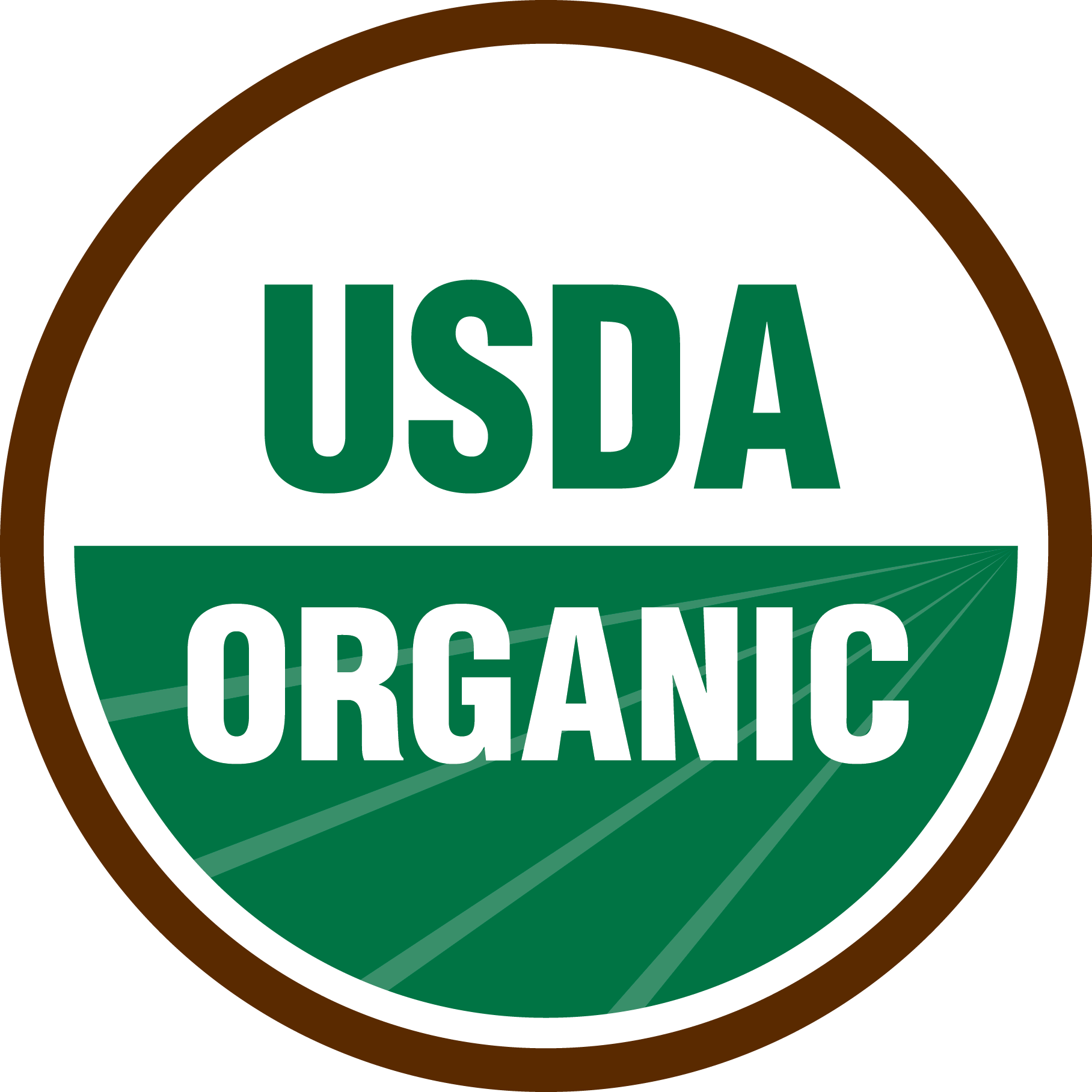 organic
smoky chipotle cashew dip
Forget about guilty snacking; it's time to get bold and energize those taste buds! Dive into our Organic Smoky Chipotle Cashew Dip- it's smoky all right, smoldering and truly robust.

This dip is made rich, creamy and truly indulgent through the use of buttery cashews blended blissfully with our carefully curated ingredients.

Let us take your taste buds on a never-ending flavor adventure! Get ready to fuel your day!
Our Ingredients:

Water, Organic Cashews, Organic Sunflower Oil, Organic Tahini, Organic Lime Juice, Organic Garlic, Organic Tomato Paste, Organic Coconut Aminos, Organic Chipotle, Organic Chia Seeds, Sea Salt, Organic Smoked Paprika, Organic Nutritional Yeast, Organic Cumin, Organic Guar Gum.


Contains:

Coconut and Cashews