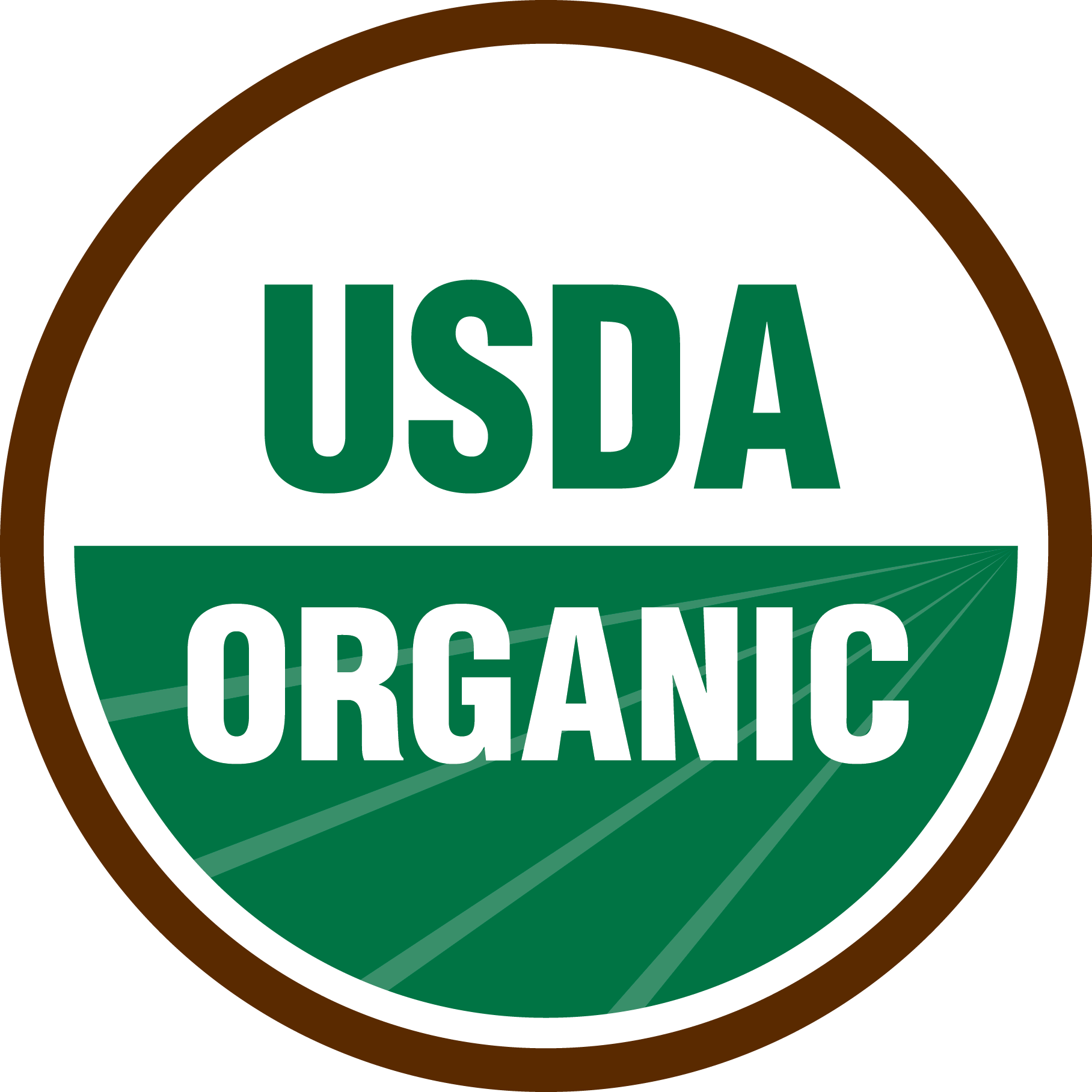 organic chipotle almond dip
Forget about guilty snacking; it's time to get bold and energize your mind, body, AND taste buds! Dive into our Organic Smoky Chipotle Almond Dip- it's smoky all right, smoldering and truly robust.

All of our almond dips have the foundation of almonds, tahini, hemp and chia. Each ingredient is curated for the unique flavor profile it adds to the mix, as well as the nutritional bonus to boot.

These organic goodies, that are blended blissfully together, will take your taste buds on a never-ending flavor adventure! Get ready to fuel your day!


Our Ingredients:

Water, Organic Sunflower Oil, Organic Almond, Organic Lime Juice, Organic Tahini (Organic Sesame Seed), Organic Hemp Seed, Organic Coconut Amino (Organic Coconut Blossom Nectar, Water, Sea Salt), Nutritional Yeast (Dried Yeast, Thiamin Hcl, Niacin, Riboflavin), Organic Chipotle, Organic Garlic, Organic Tomato Paste (Organic Tomato Only), Organic Chia Seed, Organic Lemon Juice Concentrate, Sea Salt, Organic Smoked Paprika, Organic Cumin, Organic Guar Gum.


Contains:

Coconut and Almonds