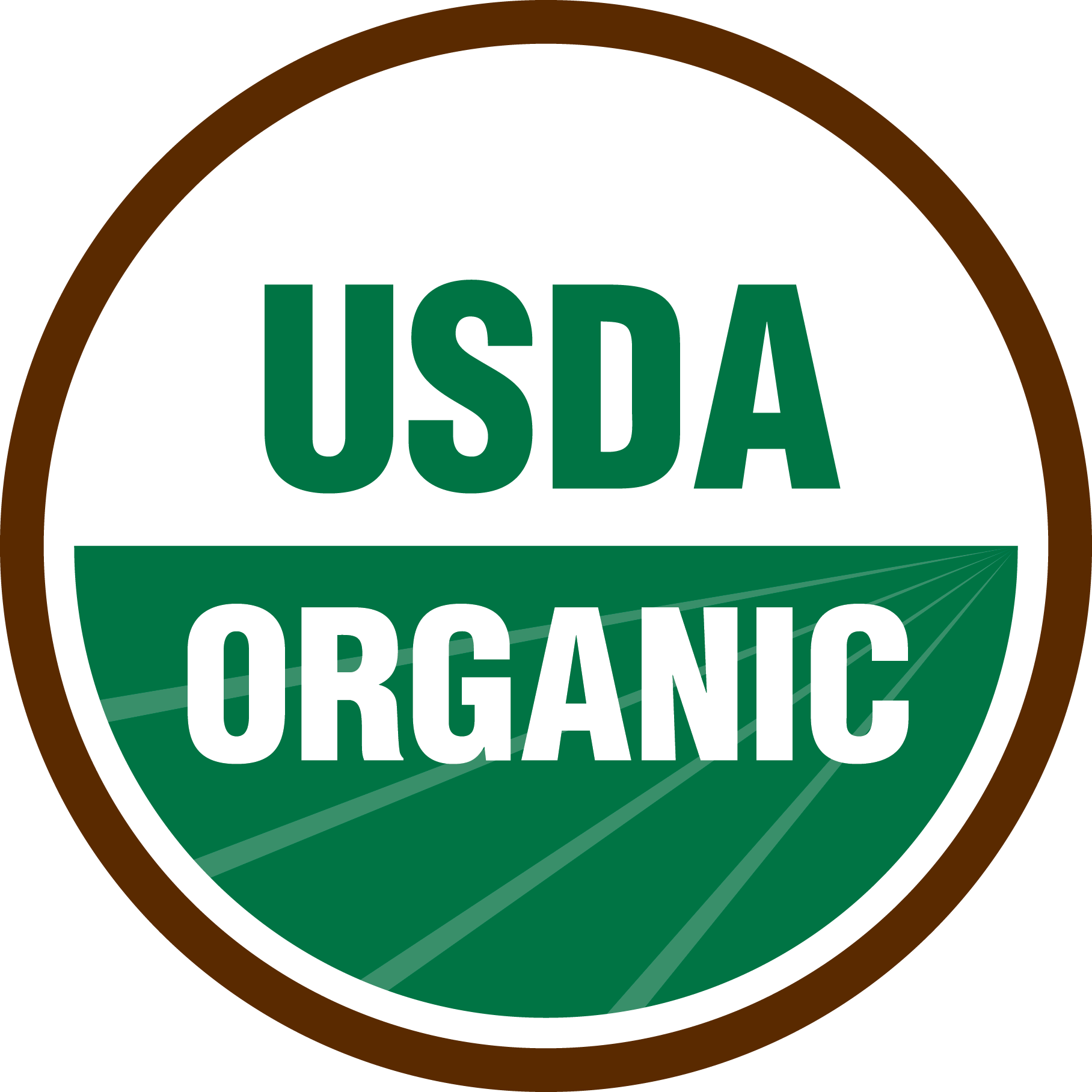 Forget about guilty snacking; it's time to get bold and energize your mind, body, AND taste buds! Dive into our Organic Mango Salsa (mild) to truly experience sweet, tropical bliss!

Our mango salsa has the ultimate blend of mangoes, onion, sweet red bell peppers, lime and lemon, with a touch of jalapeno, sea salt and cilantro.
Each ingredient has been curated for the unique flavor profile it adds to the mix, as well as the nutritional bonus to boot. You'll also see that we haven't added water to our salsa in order to give you an ultimate, flavor-packed experience.

These organic goodies, that are blended blissfully together, will take your taste buds on a never-ending flavor adventure! Get ready to fuel your day!


Our Ingredients:

Organic Mangoes, Organic Lime Juice, Organic Onion, Organic Red Bell Pepper, Organic Jalapeno, Sea Salt, Organic Lemon Juice Concentrate, Organic Cilantro.